HBNo: 63000494471962
Sire: Jan 6
Dam: Beatrix 287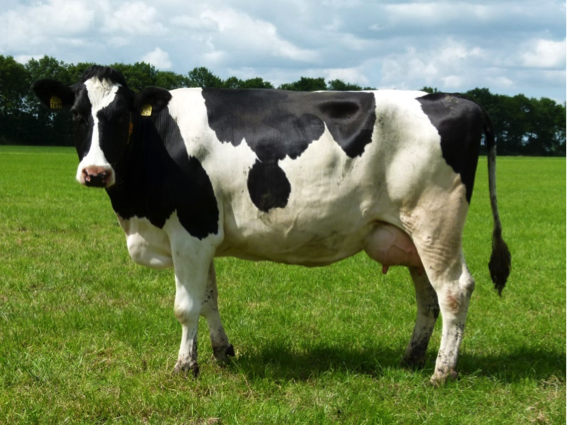 Grass based Friesian Sire
aAa 423
Highly promising Friesian sire in big demand al over the world.
Bernard 26 has been selected from a low input, grass based herd, where all feed is grown on the farm.
His family excels within the herd for their fertility and high Protein percentages
First daughters has just started calving and are looking very promising.
Jan 6 x Bernard 25