HBNo: 63000737132388
Sire: Malik
Dam: VVH ISA 12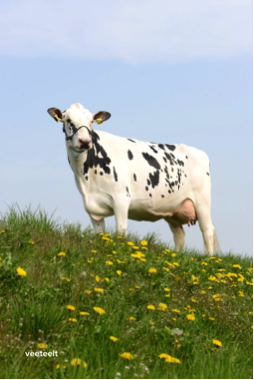 A Young Sire with Huge Potential
aAa 546 312
A young sire with huge potential, Repairman has created great excitement all across Europe.
His sire is known for strength and long lasting daughters and his dam is from the great Dellia family.
Originally imported as an embryo, his grand dam is becoming one of the top brood cows in Holland, with numerous high producing, highly classified daughters.
Malik x Snowman x Shottle